The restaurant at "L'Étincelle" has been designed in order to help efforts to save on energy by using three eco-conscious methods.
Vertical
geothermic loop fields
◆
Geothermal energy is a type of "natural" heating, as it consists of the recovery of heat stored in the sub-soil to feed a heat pump, which will multiply it by a factor of three in our case.
Heat captured by the probes allows the setting of a CoP (coefficient of performance), which designates the system's technical performance.
CTM (Centralised Technical Management) has been installed in the building at "L'Étincelle", where this information system allows remote control of site activity and supervision of all the equipment.
After running it for two seasons, we are pleased to confirm our ability to reduce overall energy consumption by a factor of 3.
Thermodynamic
balloons
◆
This system is the combination of integrated electrical resistance and a heat pump in order to heat water.
Heat evacuated by ventilating the building serves as a resource measured in calories, in order to supply the heat pumps of the thermodynamic balloons.

Plate
heat exchangers
◆
Heat from the refrigeration system of cold rooms is recovered by the plate heat exchangers.
These are used to pre-heat water intended to produce domestic hot water in the restaurant's kitchen.
The building observes the requirements of French Thermal Regulation 2012 (RT 2012). The thermal survey we carried out defined and imposed a variety of measures implemented upon: roofing, door frames, basement, walls, flooring and sub-flooring, etc.
Regulating and monitoring water and electricity consumption in the restaurant allow efficient management of energy consumption at the establishment.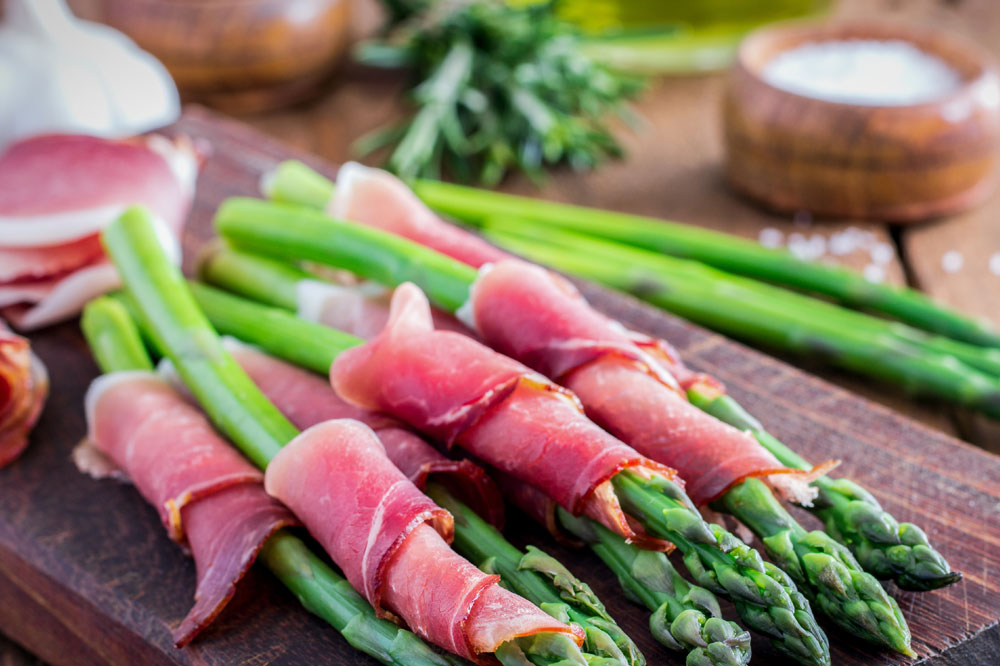 Eat
LOCAL
◆
The eco-conscious approach at the establishment also extends to the kitchen.
Revolving around the area's produce, the menu at "L'Étincelle" changes in accordance with the seasons, deliveries and Chef Pierre-Yves Casanova's flashes of inspiration.
Ingredients are chosen from the short supply chain (cheese, yoghurt, fresh produce, etc.), from our local sources, who are keen to preserve the environment and the local economy!
The sustainable restaurant
approach
◆
It is via the heightened awareness of its teams that "L'Étincelle" implements its approach.
From preparing dishes to recycling waste, via cleaning with detergents that are eco-friendly, everything has been re-evaluated within a careful consideration of the eco-system.
To reduce its carbon footprint, the restaurant has been arranged so that staff accommodation is on-site!
OUR YOUNG AND ULTRA-DYNAMIC FAMILY TEAM,
EXTENDS A HEARTY WELCOME TO YOU AT THIS UNIQUE SPOT IN THE VAL D'ISÈRE.